Contact Us

Our Customer Service Team is here to help. If you have any questions or comments, you can contact us using the options below. We are always happy to hear from you and will do all we can to help.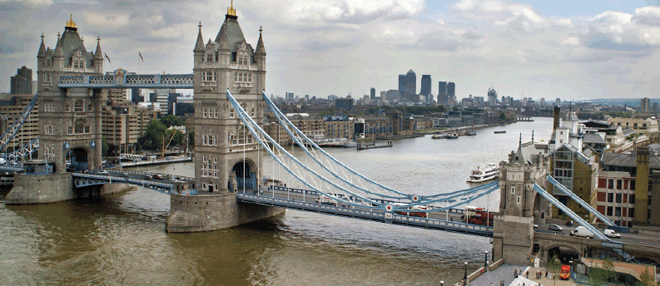 Call & Give
TALK HOME Mobile
2nd Floor, Anchor Brewhouse
50 Shad Thames
London
SE1 2LY
Contact form
If you interested in finding out more about our service, please complete the below form to contact our Customer Service.
Find a Store
Find a Charity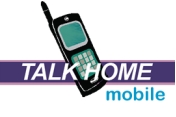 Call & Give is a service provided
by TALK HOME Mobile.